Welcome to the State Museum of Egyptian Art
Information and offers
for your visit
Naga-Project
Naga was the southernmost city of the Kingdom of Meroe, a neighbour and strong rival of Ptolemaic and Roman Egypt. Northeast of Khartoum (the capital of the Republic of Sudan), in the middle of a steppe landscape far from the Nile valley, Naga has remained untouched since its apogee from 200 BC to 250 AD, making this area of 1 square kilometre (247 acres) and its many ruins ideal for archaeological study. The excavations in Naga, financed by the German Research Association (Deutsche Forschungsgemeinschaft), were under the aegis of the Egyptian Museum in Berlin from 1995-2012and were taken over by the Egyptian Museum in Munich in 2013.
Visit www.naga-project.com for more information.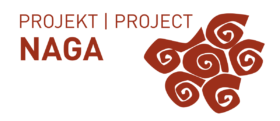 Friends of the Museum
The Friends of the Museum support it in many ways: helping with acquisitions, activities for children and young adult, catalogues and exhibitions.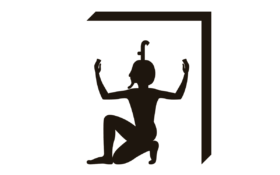 Kunstareal Munich
The State Museum of Egyptian Art is located in the middle of the Kunstareal